Enjoy Advance Fee and register for PROS 2022
Please click below to register: Online registration form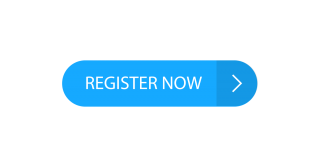 Or download the Registration Form (with detailed rates) here, complete it and send it to: katherine.fargue@gl-events.com
IMPORTANT DATES
Deadline for abstracts: March 14th 2022 (CLOSED)
Deadline for early registration: May 4th 2022 (CLOSED)
Deadline for contouring workshop registration: May 4th 2022 (CLOSED)
Deadline for advance fee: May 29th 2022
Our Contouring Workshop on Wednesday June 8th.
 
It essentially consists of preparatory work at home :
Contouring of target volumes and organs at risk in 4 cases on a web-based system (EduCase). Contouring will be evaluated.
followed by a live course during the PROS congress in which the contouring and background will be discussed.
Pre-registration (additional fee of 35€) is necessary on PROS website by May 4th at the latest (see button above)